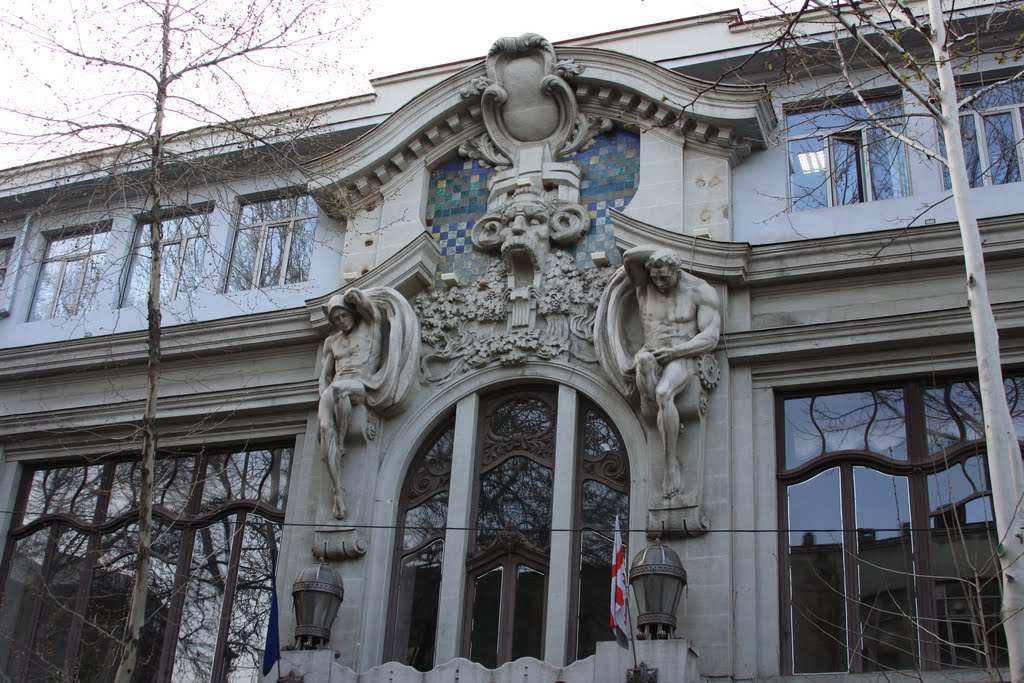 Tbilisi Art Nouveau Walk
Dates: January-December 2019 | Duration: 1/2 day | Price: € 30,--

Tbilisi is city of around 1.5 million peo ple on the banks of the Mtkvari River, boasting a large collection of Art Nouveau Architecture. 300 buildings dated to the end of the nineteenth century onwards can be found in the districts Didube, Chugureti, Kukia and throughout other parts of central Tbilisi, in Vere, Mtatsminda, Sololaki, Kala Aghmashenebeli Avenue and the nearby areas.
Join our intimate architectural walk to discover the hidden stories behind Tbilisi's neighbourhoods.

Tour Highlights
- Discovering the beauty and the history of Art Nouveau buildings on the right and left bank of the Mtkvari.
· Learning about the Georgian Art Nouveau style and its characteristics
· Learning how materials (iron, glass, wood, stone, etc.) and forms were combined to create a unique style
Tour Map

Dates and Prices
| | | | |
| --- | --- | --- | --- |
| Date | Availability | Price (3-8 persons)* | |
| January December | Available | 25 € | |
| | | | |
* Pricing is per person. Contact us for other group sizes including individuals.
What's included
- Accompaniment by an English speaking expert in Art History
- Brochure "Art Nouveau in Georgia"
What's not included
- Meal & beverages
- Tipping for the guide

Price from € 30,--
Book This Tour: