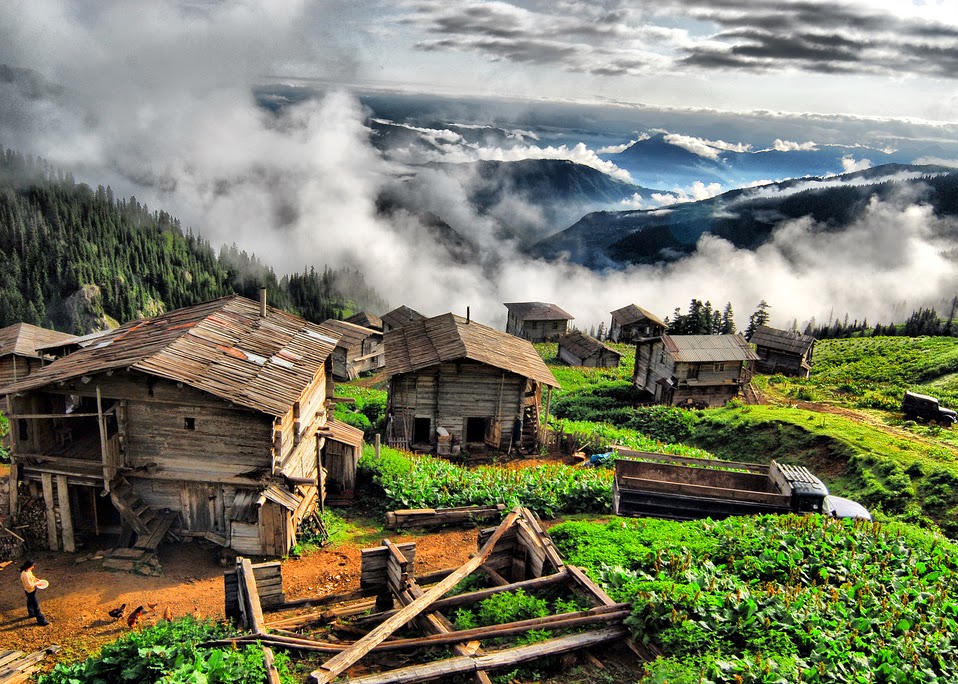 Adjara
Adjara is a fascinating and unique area, where the sea collides with mountain range. One of the must-see regions in Georgia. Adjara has fairly built up a superb reputation as one of the best resort areas, with its warm sub-tropical climate, its heady mix of sea and mountain air, its revitalizing and healthy sea and spa waters, and some of the best and brightest nightlife on the Black Sea.
The region of Adjara has a great history and a unique culture identity. Part of the Colchis and Caucasian Iberia since ancient times. It was colonized by Greeks in the 5th century BC, and fell inder the control of the Roman Empire in the 2nd century BC. It was incorporated into the unified Georgian Kingdom in the 9th century AD but was later conquered by the Ottomans.
The presence of such diverse civilizations has truly left its mark on Adjara, and you can see many remnants and artifacts in the museums and monuments spread throughout the region.
In Adjara, powerful, mountains-fed rivers roar to the sea, forming beautiful, pure and clean waterfalls. Through such stunning scenery adventurers can enjoy horse-riding, mountain biking, hiking, four wheal drive tours, rafting, and paragliding.

Central city of Adjara is Batumi. You can arrange vacations in Adjara sea resorts Kobuleti, Tsikhisdziri, Chakvi, Mtsvane kontskhi, Makhinjauri, Gonio, Kvariati, Sarpi. And enjoy with protected areas as Mtirala National Park, Kobuleti Protected Area, Kintrishi Protected Area,