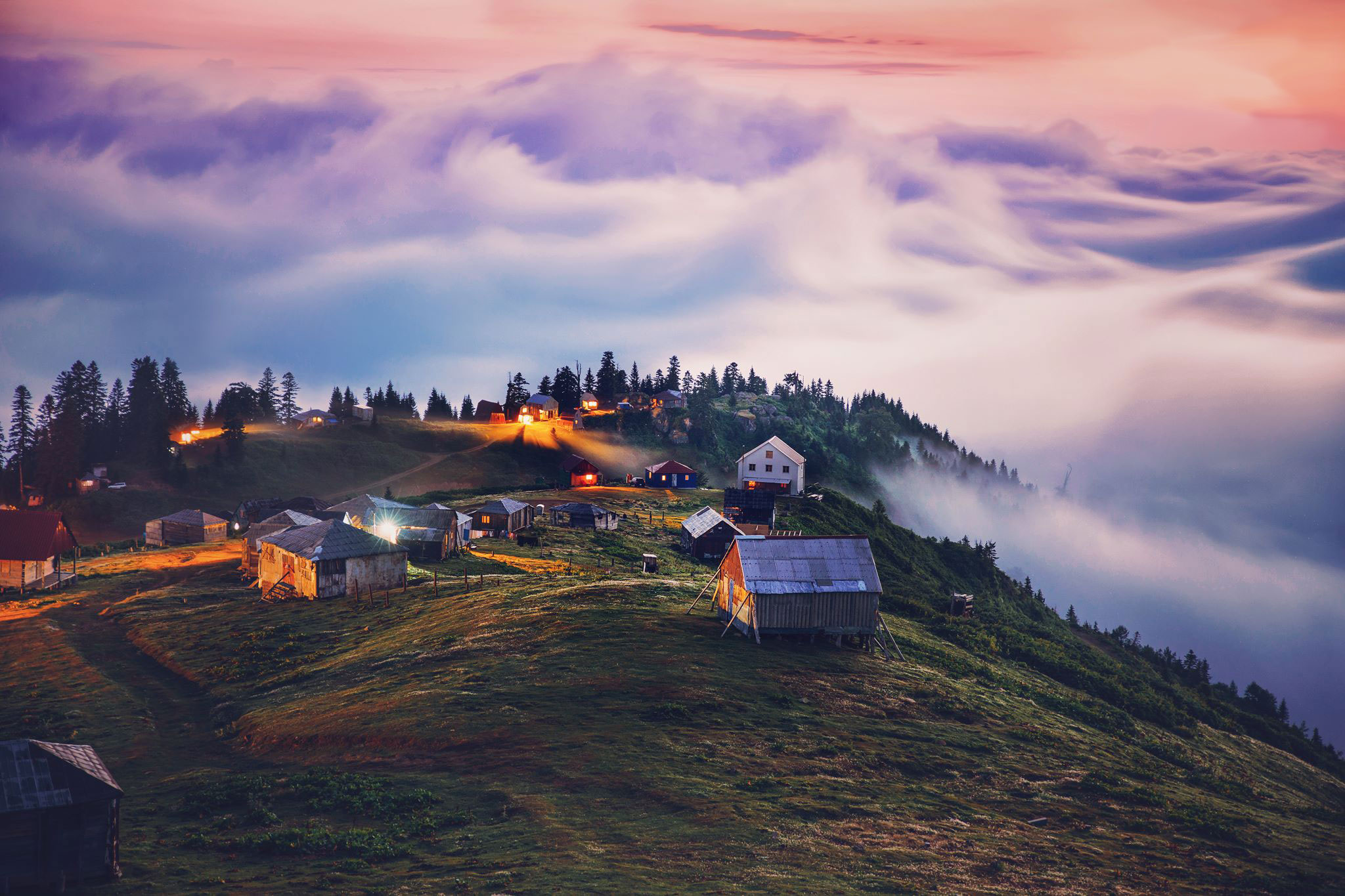 Guria
Guria is located in the western part of Georgia, bordered by the eastern end of the Black Sea, Famous for its polyphonic music and humorous people, Guria, a region rich in cultural traditions and natural beauty, offers a splendid chance for tourists to experience the road less traveled.
Mountain forests of Guria provide a good habitat for bears, wolves, deer, martens, and bobcats, as well as other animals. Some of the most common birds are cuckoos, hoopoe, hawks, falcon, and woodcock, while pheasants can be found in the swampy forests of western Guria. Rivers are home to many different types of fish including lamprey, sheatfish, perch, trout, and gudgeon.
During the Middle Age this part of Georgia was an independent principality - initially it was a Saeristavo (fiefdom) then a Samtavro (sovereign independent principality). It was governed by the Gurielis, a family of Gurian rulers. Guria existed as sovereign principality until the mid 19th century.
A large union of Colchis tribes lived in Guria as early as the 13th century BC. During the 7th and 6th century BC there was a strong and independent early Georgian state, the Colchis Kingdom (said to be the site of the Golden Fleece), which was located in this region.

In Guria region located mountain resort as Bakhmaro, Nabeghlavi and sea side resort Ureki rich with it black magnetic sand.